Our excellent network of national and international experts accompanies stakeholder and strategy processes in both the public and private sectors. As a full-service consultancy firm, we support our clients from strategy development all the way to successful implementation.
Transformation experience
since 2010
We are characterised by trust, flexibility and efficiency. We advise and support our clients from the public and private sector. Through long-standing and successful business relationships, we understand the needs and the framework of our clients.
We offer services ranging from business continuity management, cyber security and digital identities to foresight and trend management, simulation games, risk and crisis management, and support for national and international stakeholder and strategy processes.
We are part of the msg Plaut Group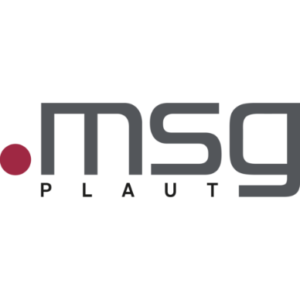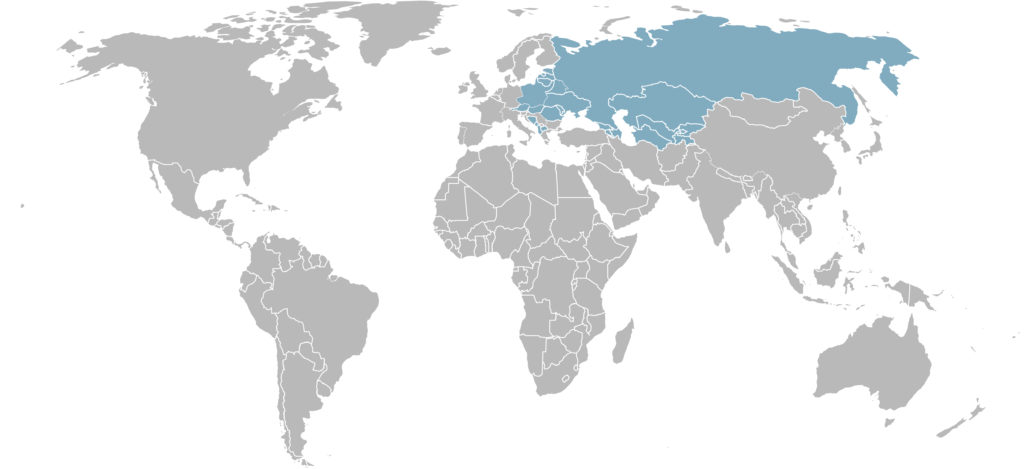 Since July 2021, Repuco Unternehmensberatung has been part of msg Plaut Austria AG, an international consulting company that combines business management and strategic consulting with value-added and industry-specific IT solutions.
As part of our network, msg advisors specialise in transformation processes, the development of industry-specific future scenarios and the further development of business models and organisational, process-related and systemic implementation.
Globally connected thinking and acting
As part of the msg Plaut Austria and therefore integrated into the global msg Plaut network, we can utilize synergies and offer specific end2end solutions to our clients.
3,500
developers
in Europe
The msg network is represented by more than 10,000 experts in 30 countries worldwide and has comprehensive know-how and deep insights in 10 focus industries.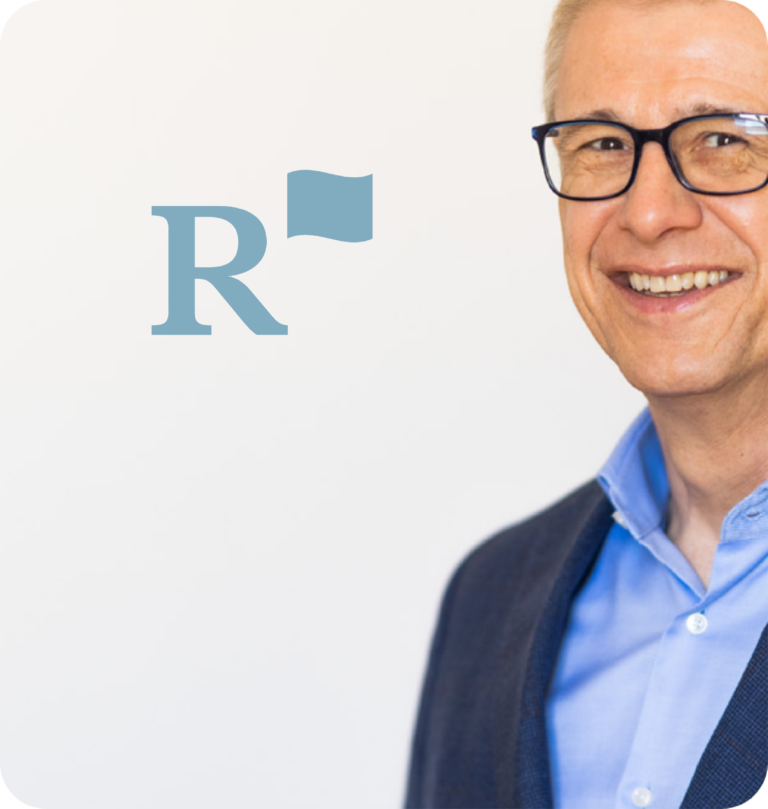 "Making complex
issues simple and
understandable."
Horst Bratfisch
Managing Director
msg Plaut has broad, internationally connected industry experience, insights and a comprehensive track record in key sectors and areas.
Our close and long-standing cooperation with universities and research institutions is part of our setting and a guarantee for holistic competence management. Numerous successful projects demonstrate the importance of synergetic development processes and ensure a sound track record for our clients.
Our experts have a wide range of competencies and skills. They combine their know-how and extensive project experience with comprehensive implementation methods.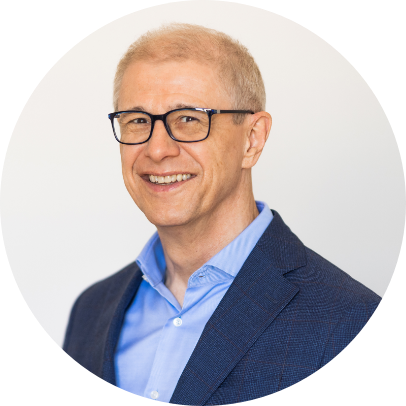 Horst Bratfisch
Managing Director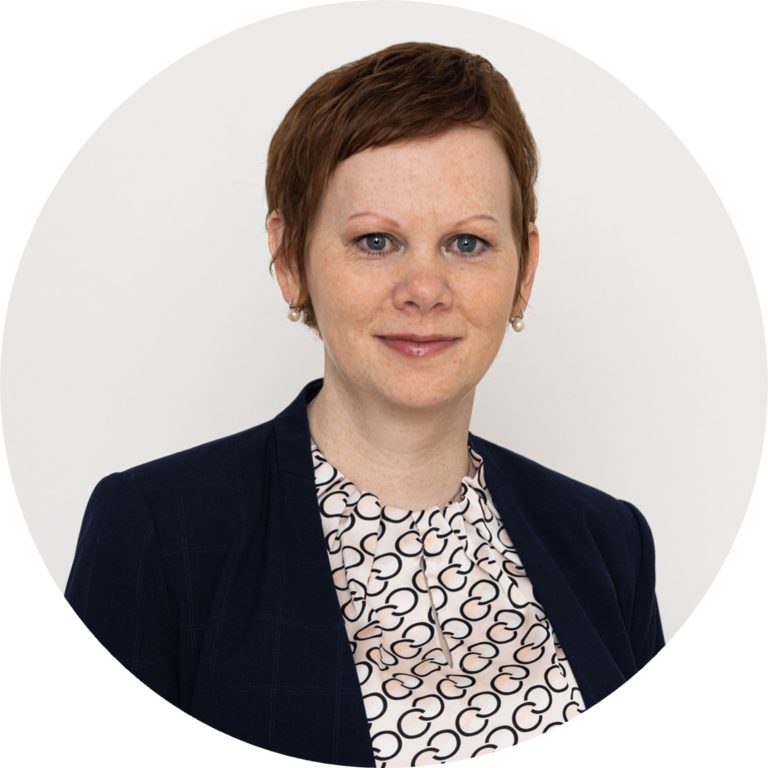 Jennifer Eisinger
Senior Consultant
Gerald Haidvogl
Senior Project Manager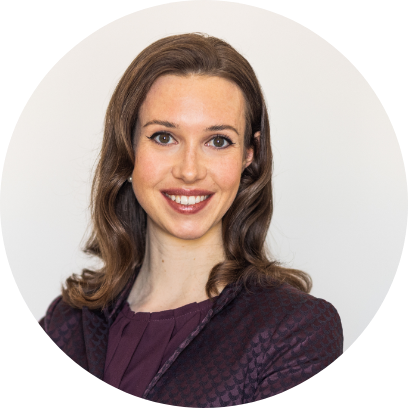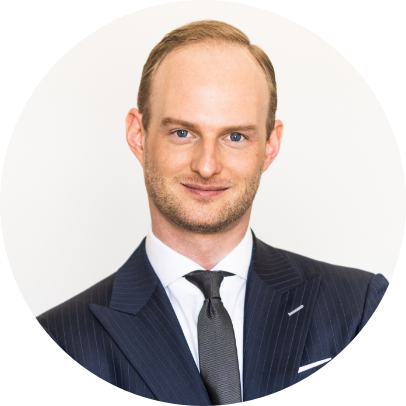 Christoph Cede
Senior Consultant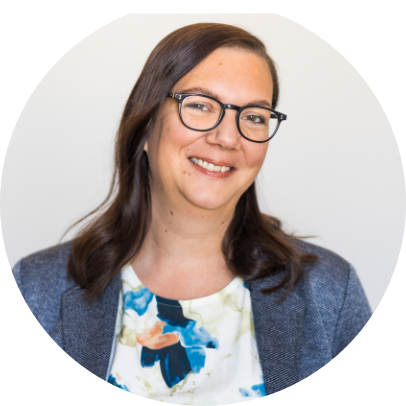 Katrin Stadler
Senior Project Manager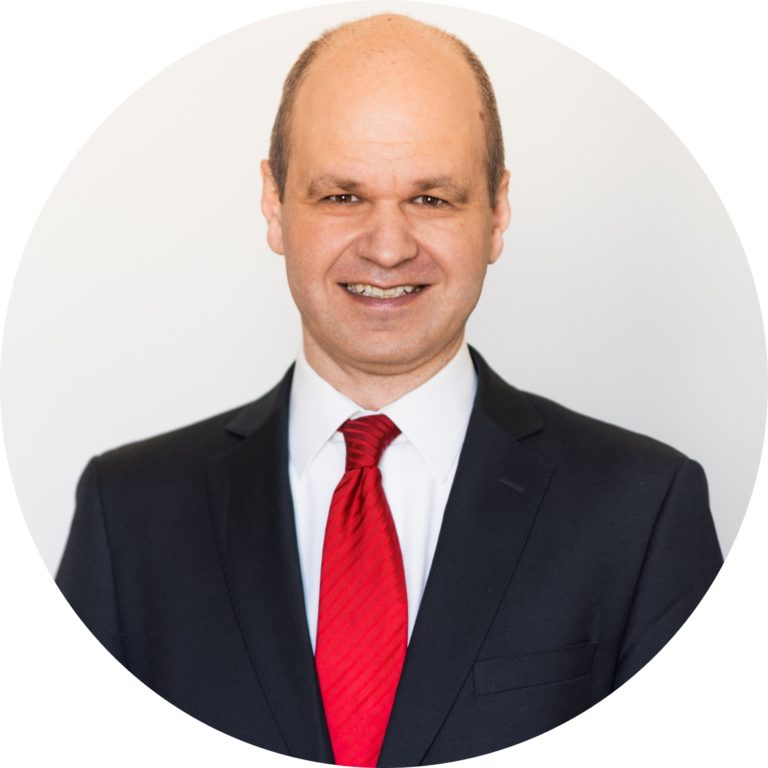 Martin Geiger
Senior Project Manager
Tatjana Nikodemus
Consultant
Günther Simonitsch
Senior Consultant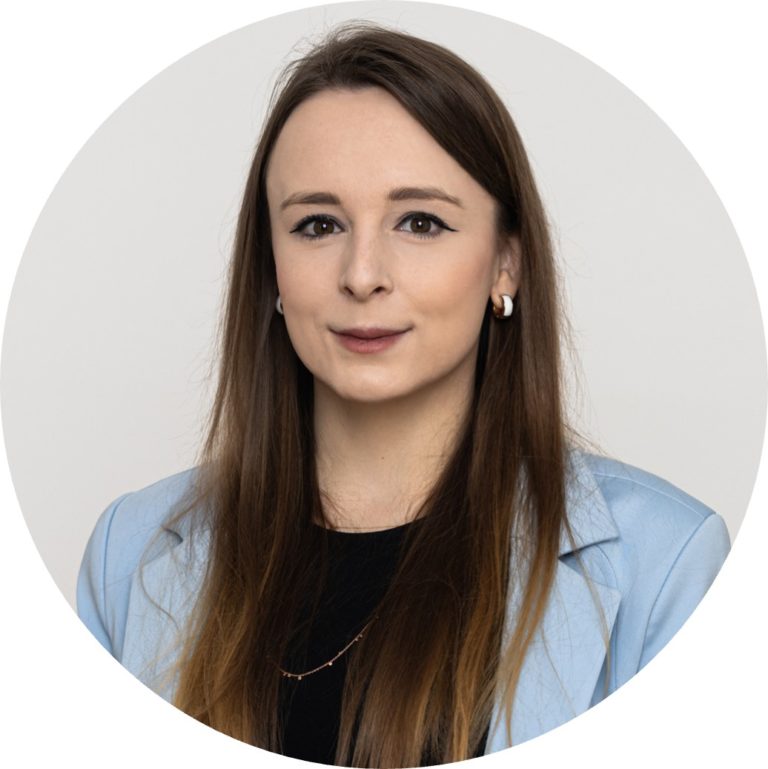 Nicole Dürmoser
Consultant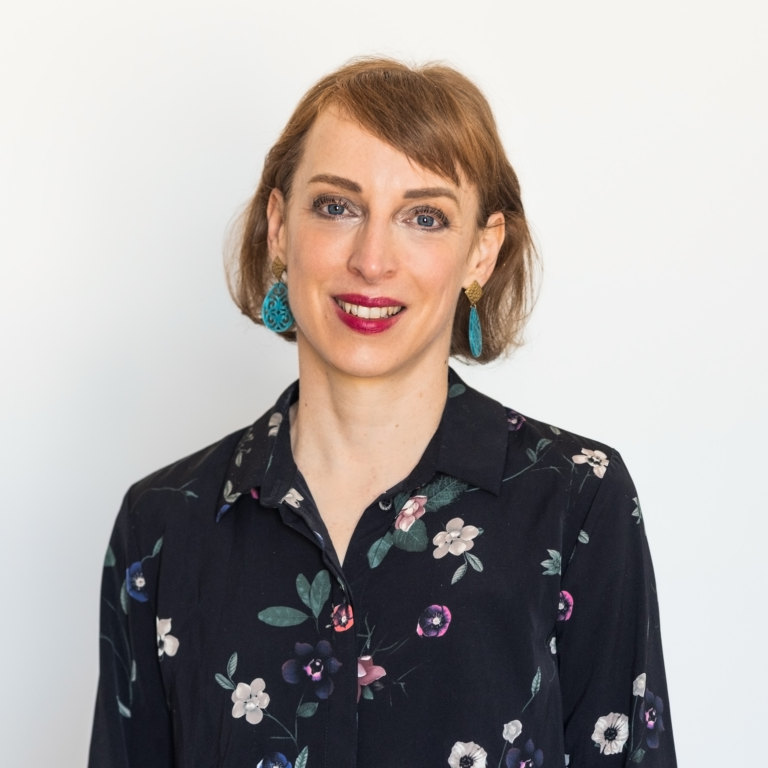 Michaela Ivanyk
Consultant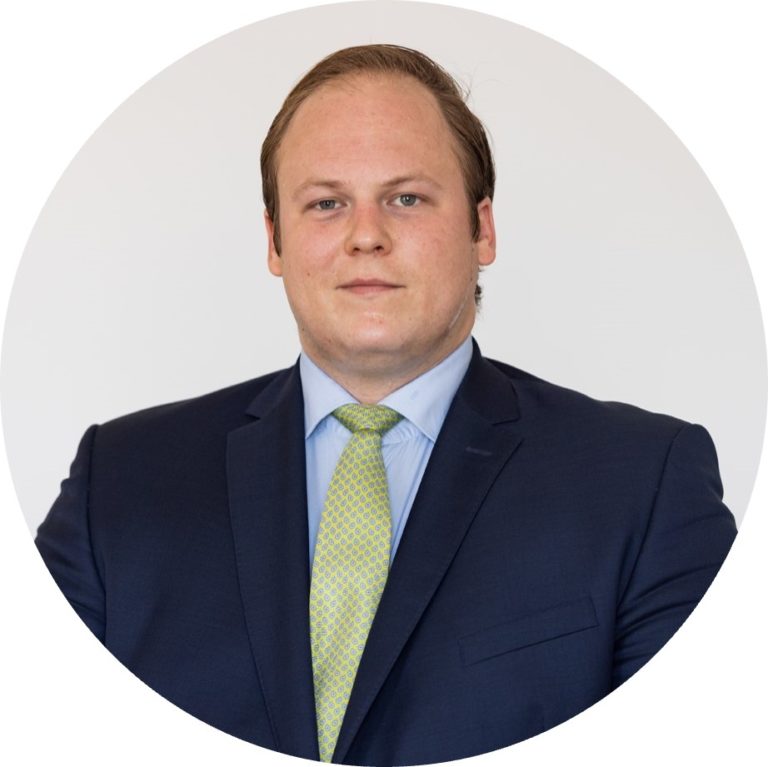 Martin Denk
Senior Project Manager
Barbara Ribic
Assistant to
the Management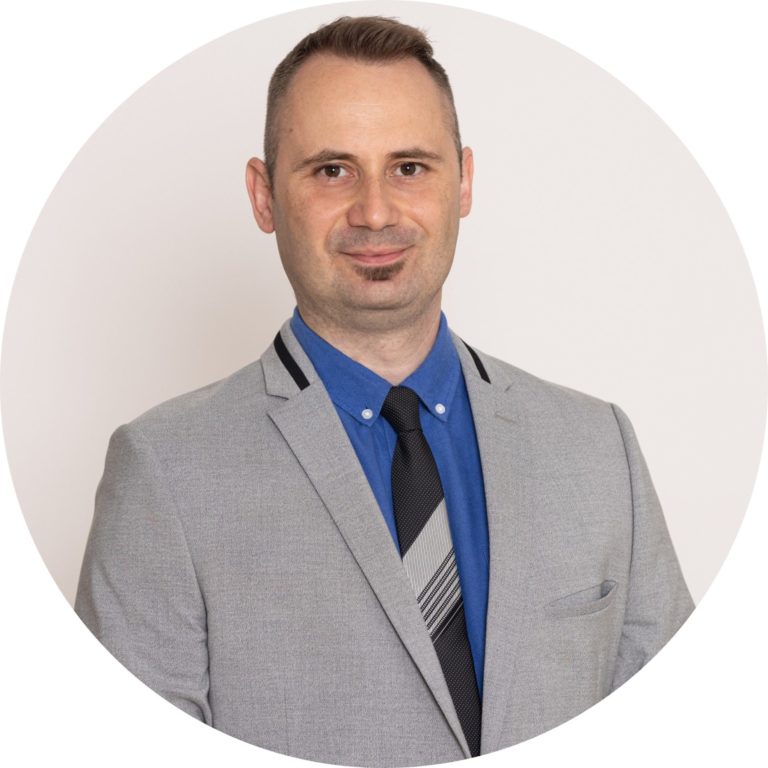 Daniel Krivanik
Senior Consultant
Birgit Schneider
Senior Consultant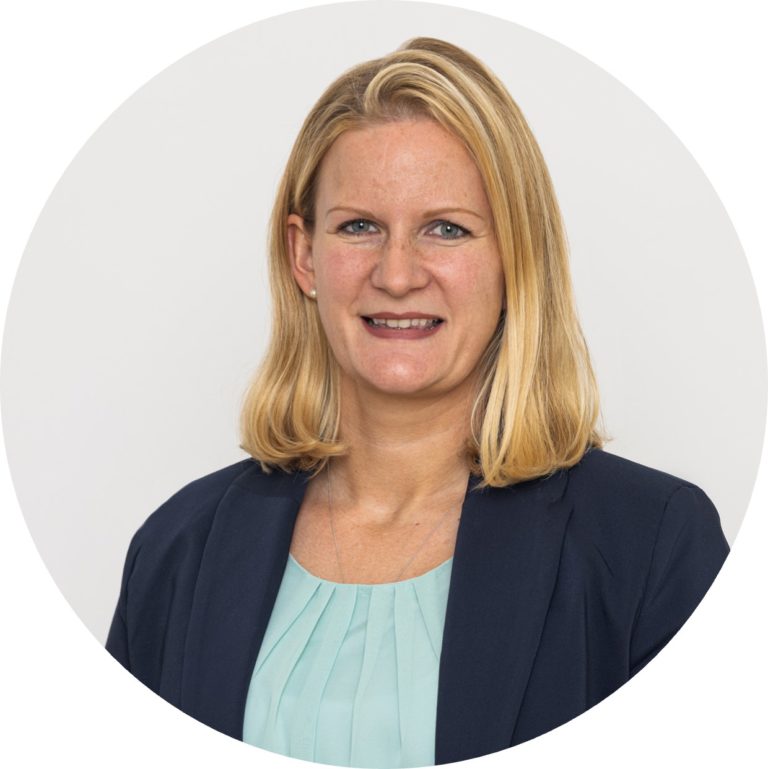 Nadine Heimberger
Senior Consultant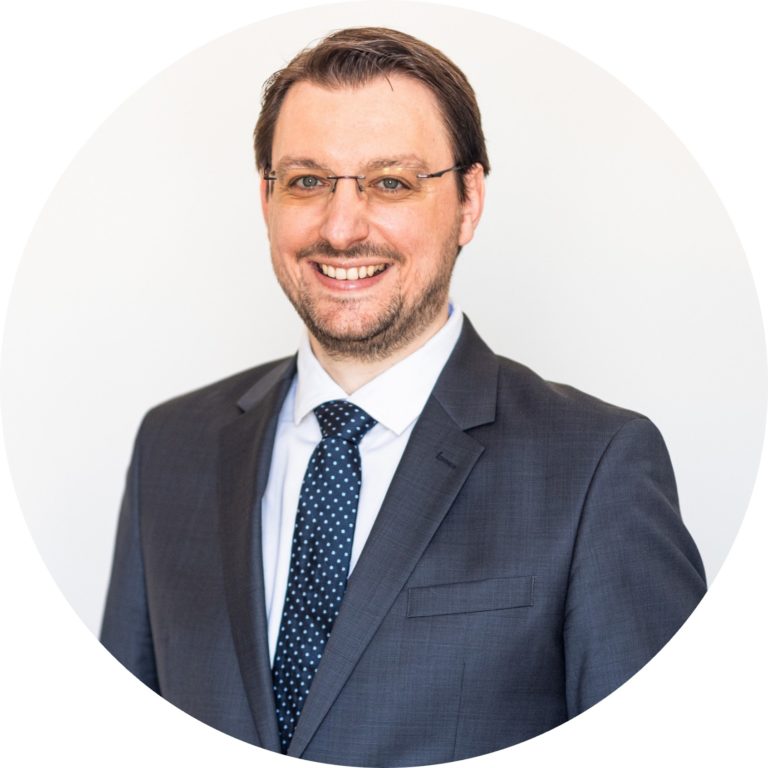 Philipp Holzer
Senior Project Manager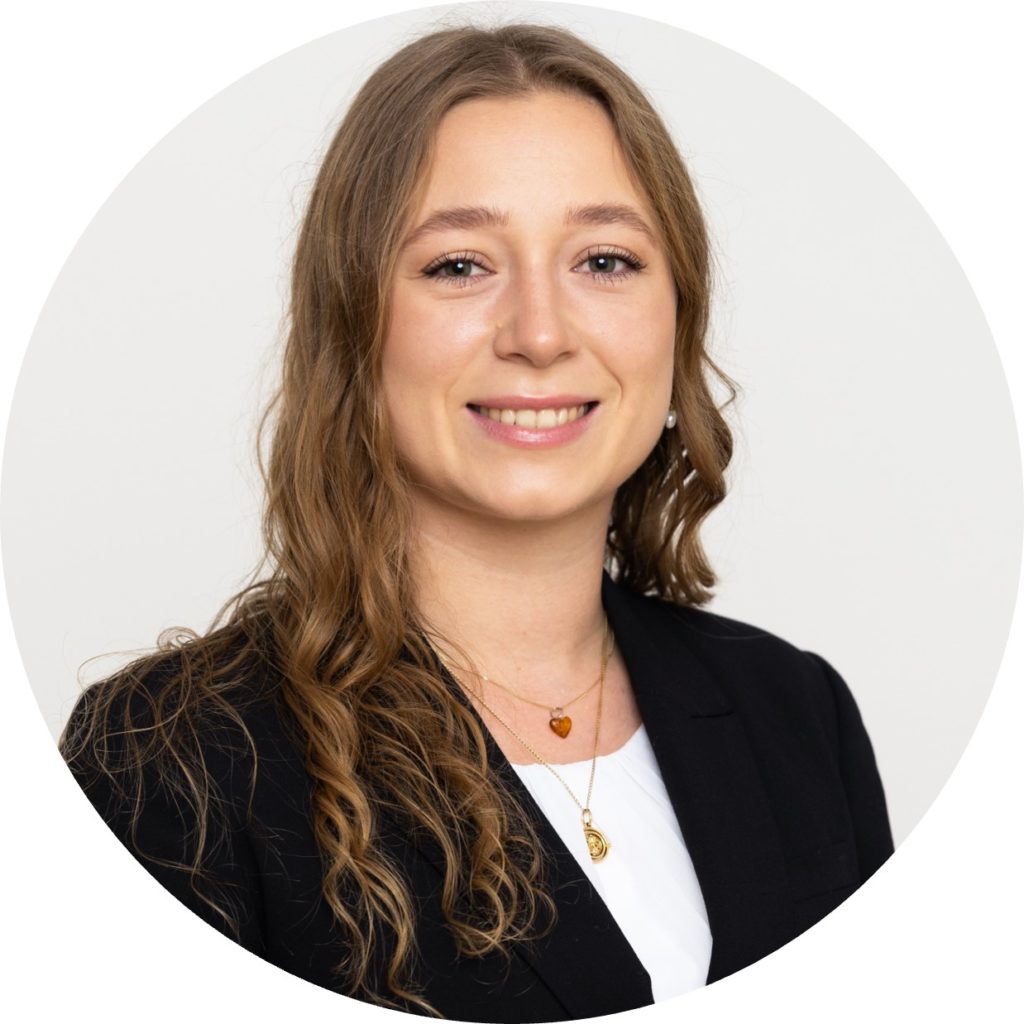 Nicola Grieshaber Consultant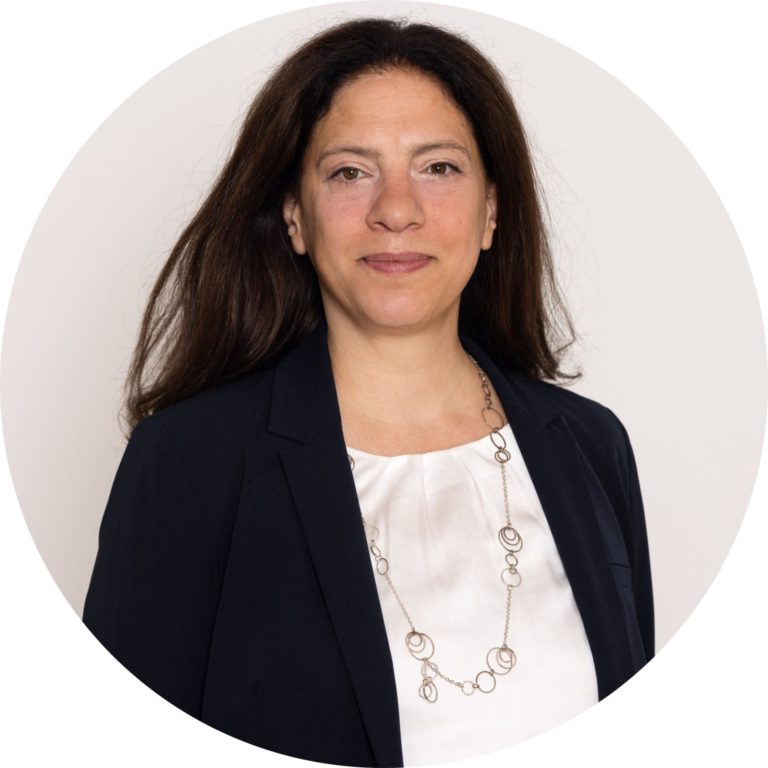 Maren Berka
Senior Consultant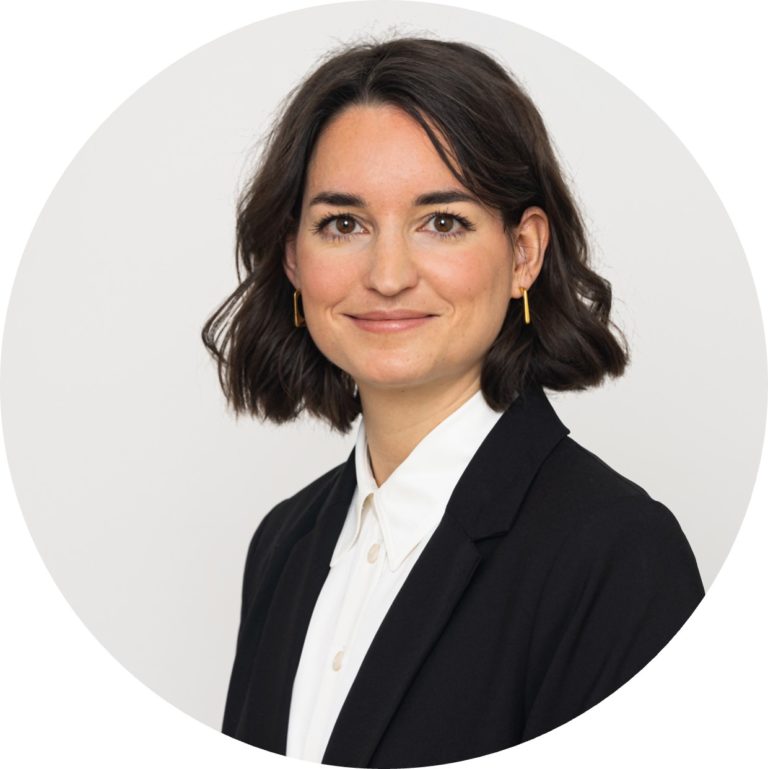 Felicitas Mandl
Consultant