Our excellent network of national and international experts accompanies stakeholder and strategy processes in both the public and private sectors. As a full-service consultancy firm, we support our clients from strategy development all the way to successful implementation.

Expertise creates momentum
Our comprehensive expertise will guarantee the success of your specific project.
Together we will develop your individual strategies and shape the future of your organisation.
Strategy, innovation & foresight
Digitisation &
technology
Compliance &
risk management

Achieve your goals with proven methods
We support companies and public-sector organisations in the design and implementation of market- and customer-oriented strategies, in the development of high-performance innovation ecosystems and in the sustainable increase of organisational agility.
Strategic
foresight &
Strategic
management
Project- &
stakeholder-management
Strategic
and operational
risk analyses
National&
international
research management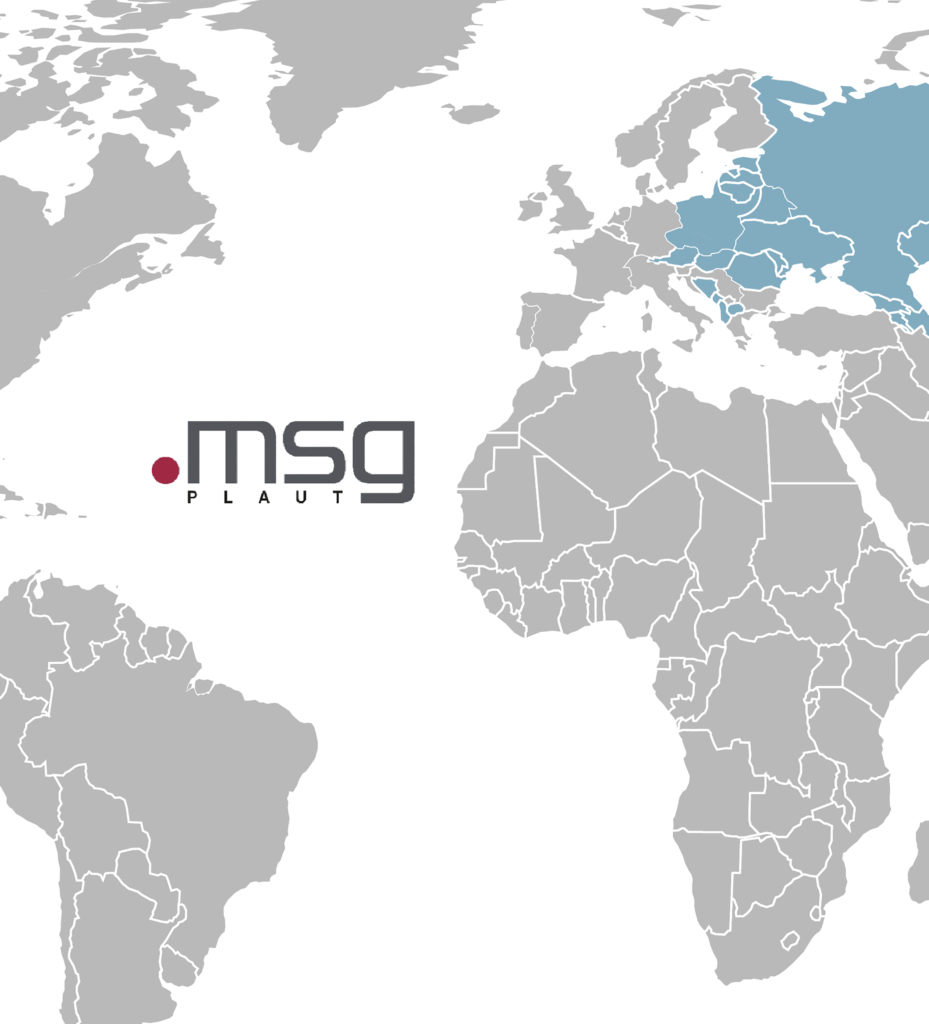 Represented in over 30 countries worldwide with over 10,000 experts.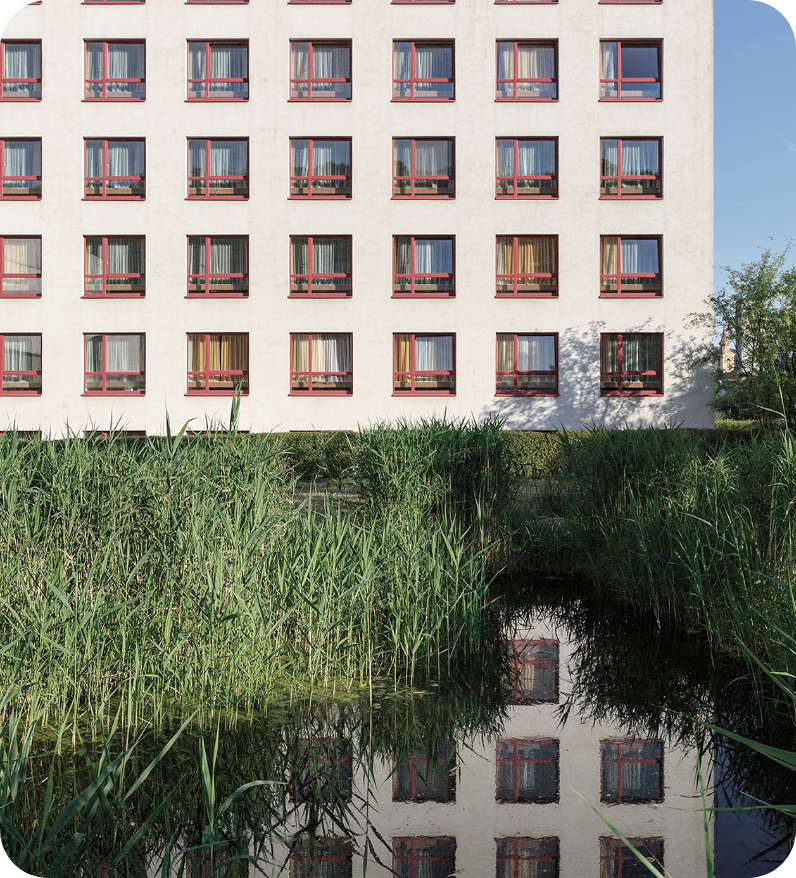 Long-standing partnerships in research and development.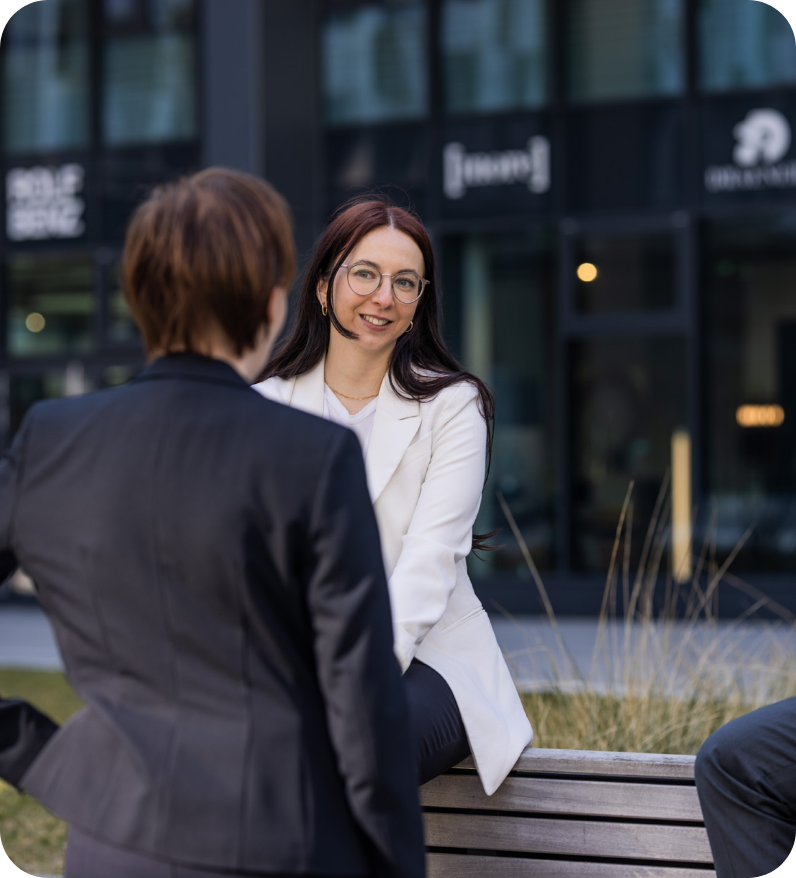 Accomplish more together. 
Join our team.