Methods ensure the achievement of goals. We focus on the successful implementation of projects. Based on proven and progressive methods and tools, we customise our work to ensure the success of your project.
Reaching the goal with proven methods
Strategic foresight &
strategic management
Project- &
Stakeholder management
Strategic &
operational risk analyses
National &
international
research management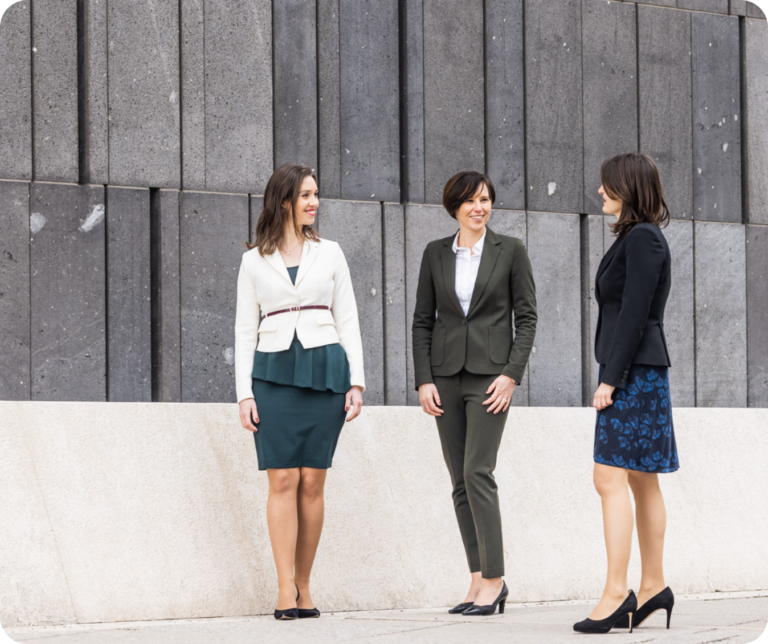 Strategic foresight &
strategic management
Through an analytical approach and through comprehensible and transparent processes, we reduce the complexity of this increasingly complex world with means of strategic foresight for our clients. We identify the critical uncertainties with our clients and outline development opportunities to raise their level of preparedness. Within the framework of strategic management, we point out our own possibilities for action, ensuring that goals and uncertainties are taken into account at the same time.
Project- &
Stakeholder-
management
We work with simple, pragmatic and understandable solutions and focus on an efficiently designed project- and process-oriented organisation. This allows us to optimally coordinate all single and multi-project management activities and avoid superfluous activities. This reduces financial and personnel costs.
Since we describe the project organisation in detail, define processes precisely and clearly name responsibilities at the beginning, we can also react to divergences at an early stage and intervene accordingly. For us, the connection of the project as well as the expectations of the environment are particularly important. This is how successful projects can result in high-quality products.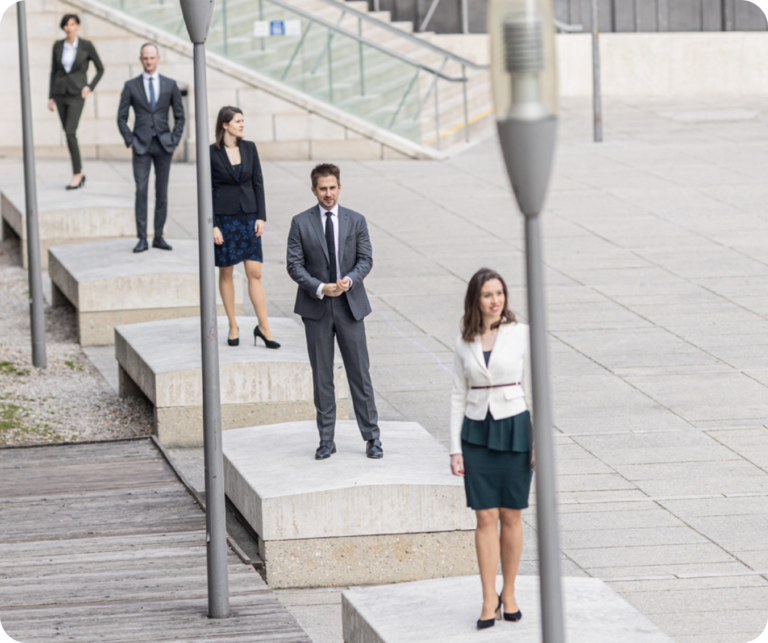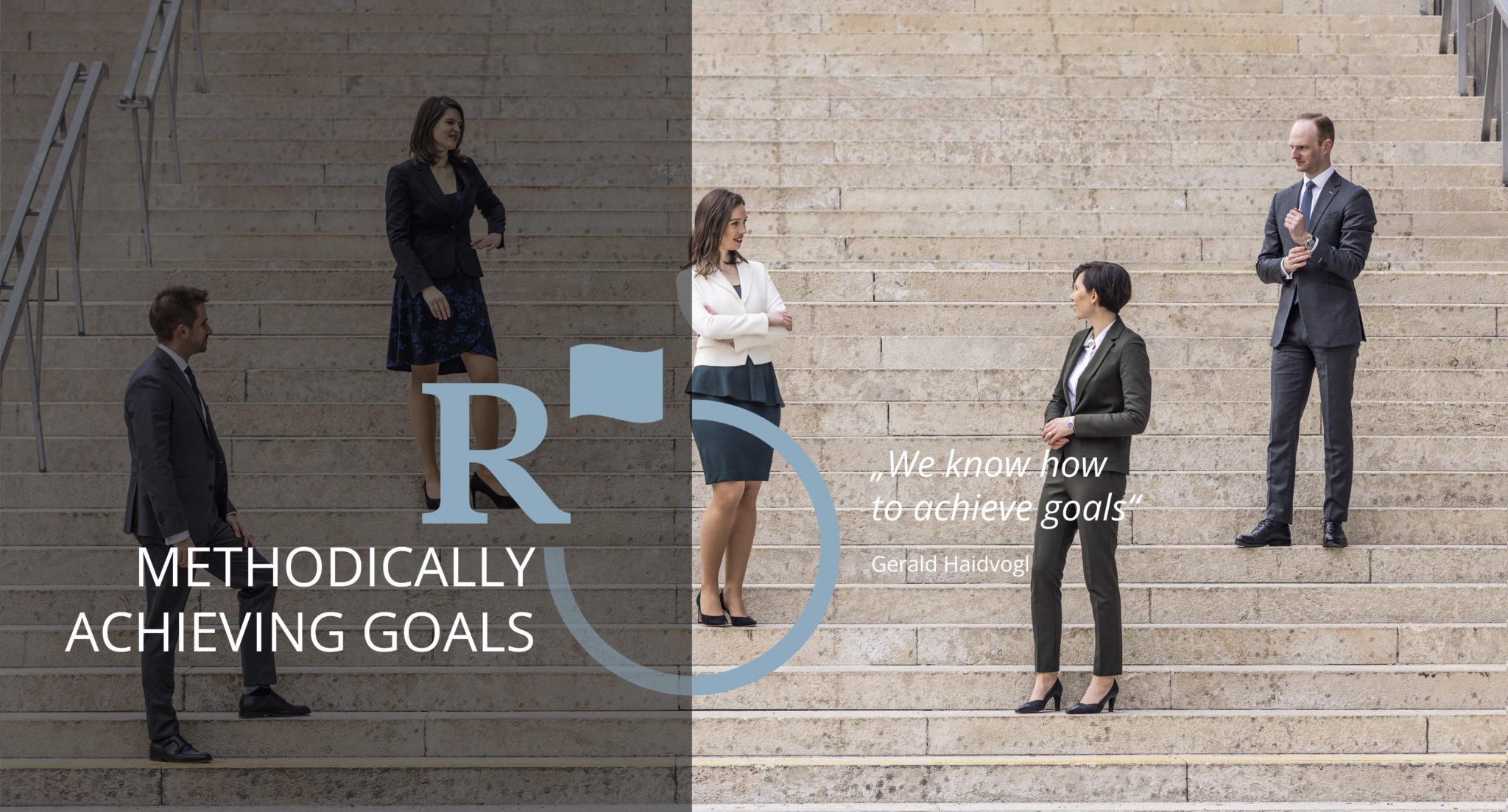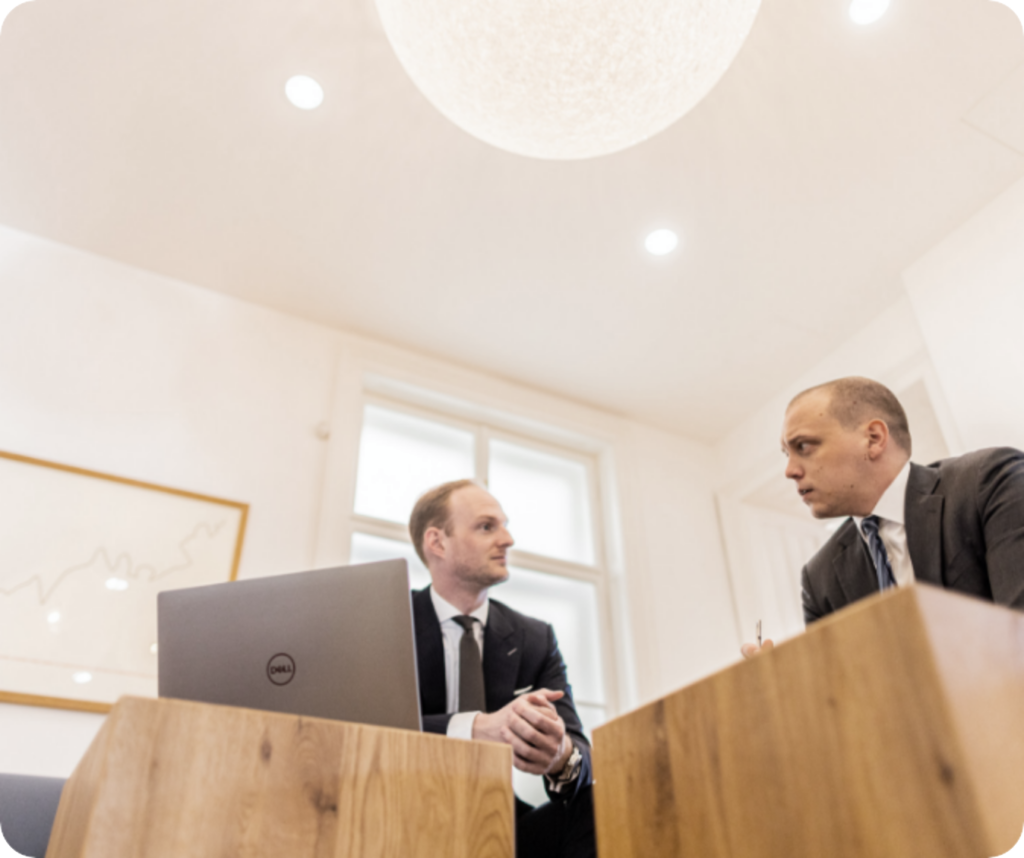 Strategic &
operational
risk analyses
Challenges threaten our security and prosperity. With our strategic and operational risk analyses, we therefore help our clients to identify the relevant risks, to understand their interconnectedness and to initiate timely and resource-coordinated countermeasures before the extent of the risk can take effect.
National &
international
research management
With our activities in the field of national and international research projects on relevant issues, we contribute to basic and applied research. Together with project partners and stakeholders, we sharpen mutual understanding of security-relevant issues and contribute to strengthening our resilience today for tomorrow.